Microdermabrasion is the least invasive yet one of the most effective cosmetic procedures that can dramatically improve the appearance of your skin: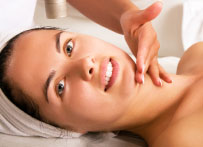 – It gently exfoliates the external layer of skin that brightens your complexion and instantly creates a smooth base for makeup application.
– Improves overall skin health by stimulating the blood circulation and production of collagen resulting in the firmer appearance of your skin
– Reduces hyperpigmentation, the appearance of acne and scars 
– Lightens age spots and sun damaged skin
– Smoothes fine lines and wrinkles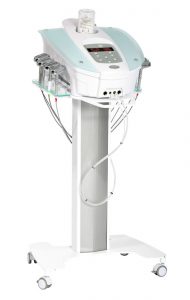 Microdermabrasion has proved to be a successful treatment for many different skin conditions including Rosacea, oily skin and acne. 
Mostly known as a facial procedure, microdermabrasion can also be done on the neck, upper chest (décolleté), shoulders, back, arms, hands, and legs.
At Arnica Clinic we can provide a unique combination of microdermabrasion and stone therapy to increase your overall health benefits with both treatments. 
If you have any questions or would like a free consultation
Call our expert Nina Gart  778-835-0400