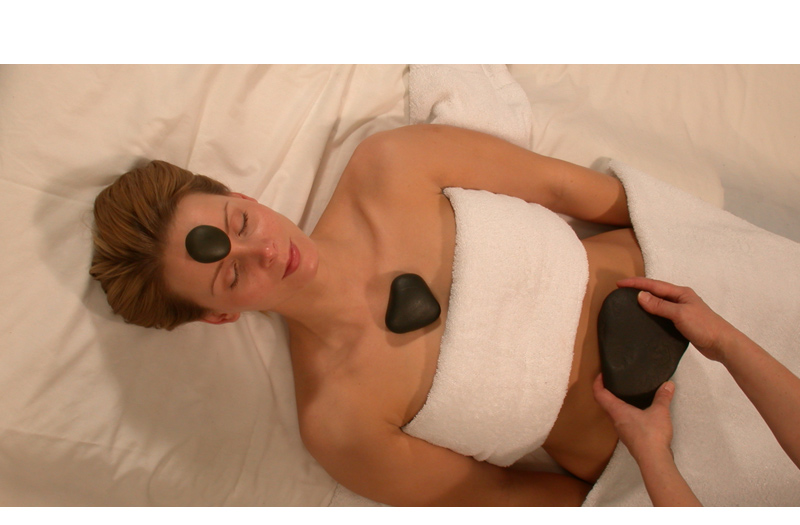 Wellness Getaways for Health & Happiness
We offer a variety of therapeutic holistic modalities such as Hot Stone Massage, Reiki, Reflexology and Chrystal Healing.  Each of them designed to address specific health needs, help heal injury, prevent illness and manage stress so you can pursue the meaningful activities that bring health and balance to your life. We create comfortable, safe healing environment for each of our clients so that they can relax and let their bodies heal.
Our dedicated practitioner Nina Gart brings years of experience in the holistic therapy field. Her true passion is Stone Therapy. Over 15 years ago Nina developed a unique method of Hot and Cold Stone Massage, which she's been teaching to RMTs nationally and internationally at her Stone Therapy School. Nina's method based on a combination of Reiki energy work, Shiatsu Meridian principals and Reflexology Zine therapy that promotes healing of body, mind and spirit.
Nina is also a certified aesthetician offering a variety of unique facial treatments such as Anti-Aging Signature Stone Therapy Facial, Microdermabrasion Facial and more.
Nina's signature services:
HOLISTIC THERAPIES
FACIALS