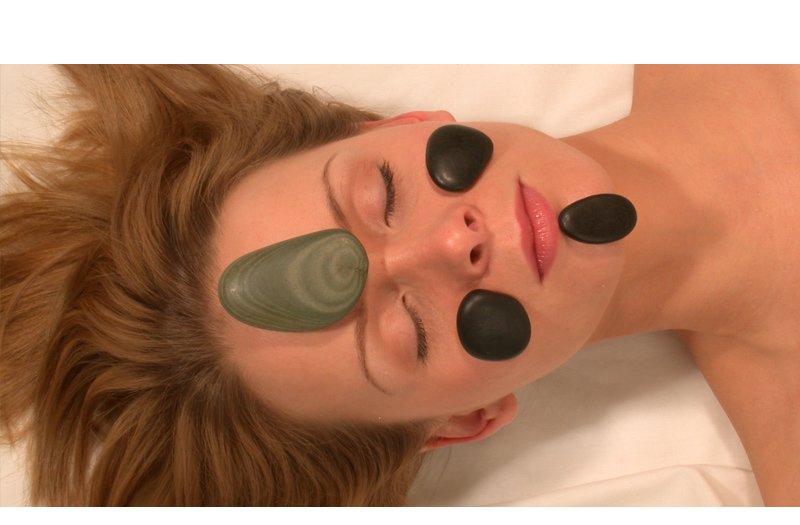 Facials
https://ninaswellnessstudio.com
Your face is your canvas to the world, your body it's frame. Choose from a selection of revitalizing collagen masks and treatments, scrubs, peels, anti-aging serums, and tonics that restore firmness, clarity, structure, and moisture while correcting or reducing skin discoloration, wrinkles and signs of aging. Every facial starts with a thorough analysis of your skin and will determine which products will work best for you during the treatment. Suggestions for extending the results of your treatment with home care are also available.
We offer different types of facial treatments, so you can choose and combine them for your individual needs:
Customized Facial
– A purifying treatment for any skin type with all necessary steps — gentle exfoliation, hot towels, a luxurious massage and customized nourishing and hydrating mask that will bring balance to your skin.
60 min $80
Package of 3 x (60 min) $216
Signature Stone Therapy Facial
– After deep cleansing, exfoliation and a special hydrating mask your face will be massaged with heated basalt stones followed by cool marble stone massage that will detox and tone your skin. Heated Stones bring electromagnetic energy to every cell, increase blood and lymph circulation, skin detoxification, firm and lift skin. Deep muscle relaxation lifts any trace of stress. A true journey for your body mind and spirit.
75 min $120
Package of 3 x (75 min) $324
Microdermabrasion Facial
– Recommended for photo-aged skin and/or rough textured skin. This facial will lift away years of stress and worry from your face, drawing forth new vitality with softer, younger looking skin. This non invasive procedure corrects hyper pigmentation, uneven skin tones, sun damage, and rough texture, acne scaring, aging and fine to moderate lines. This facial is effective and achieves noticeable result after only one treatment.
60 min starting at $98
Package of 3 x (60 min) $265